Commercial Installation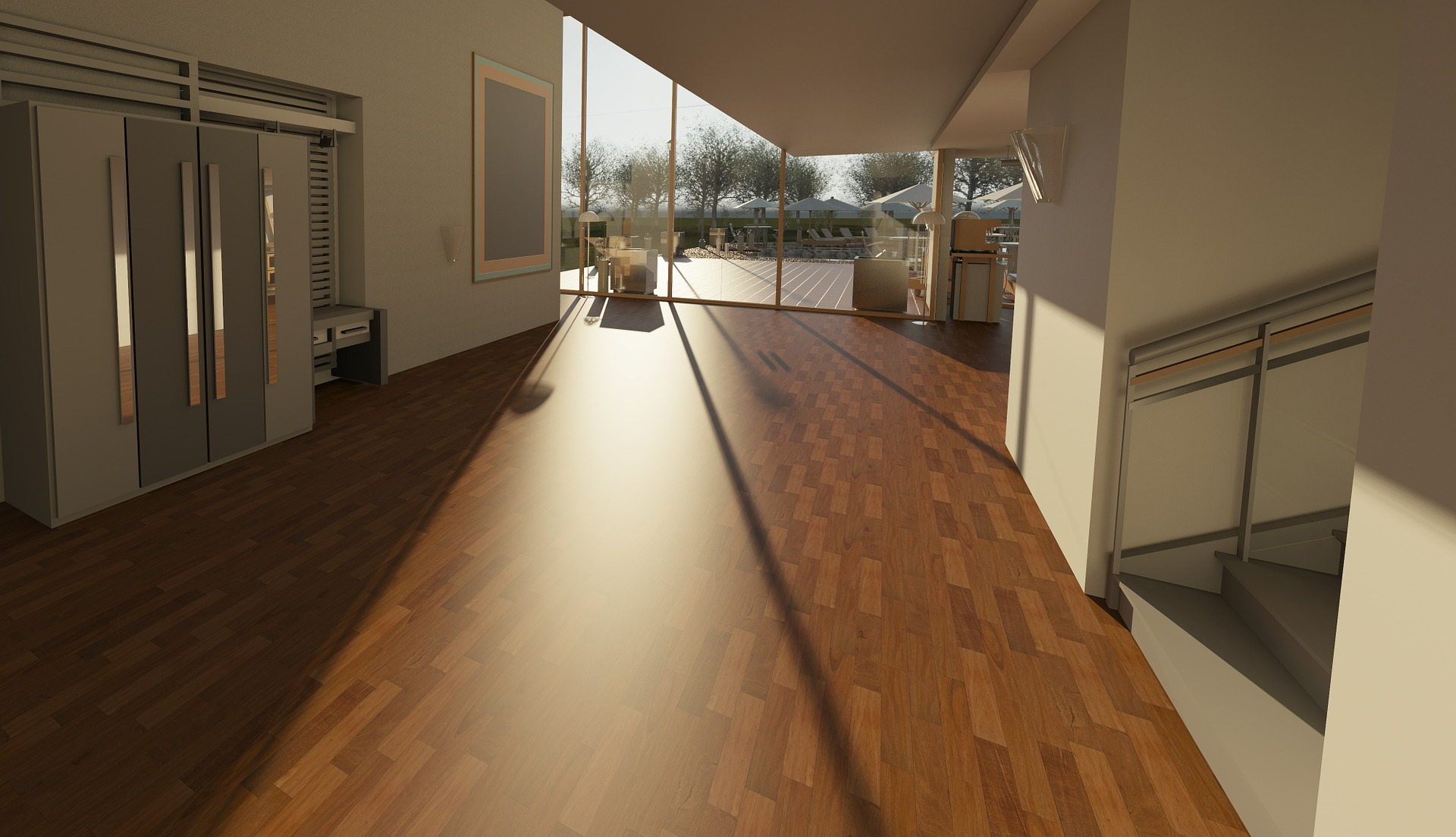 THE COMMERCIAL FLOORING INSTALLATION PROFESSIONALS
Learn more about Commercial Installation Flooring
At The Flooring Authority, we believe that commercial flooring installation requires professional consideration. That is why we appreciate the opportunity to help you select and install the right flooring for your company. Come on over to our Fort Walton Beach, FL showroom and talk to our commercial flooring installation experts. They would be all too glad to explain the ins and outs of commercial installation. Set your mind at ease, focus on the more important aspects of your company or business, by leaving the installation to us! At The Flooring Authority, we'll take care of installing any floor you choose.
At The Flooring Authority, We're Also Installation Experts
At The Flooring Authority, we know that improper installation can cause the flooring to warp, shift, or buckle. Place your company flooring in the hands of our certified and experienced installers who have mastered the art of commercial flooring installation. Our installers are pros at dealing with any issues that may arise when installing commercial flooring in buildings.
Commercial Carpet Flooring Installation
Nowadays, businesses will be pleased to know that commercial carpet flooring is much easier to manage. With so many materials, colors, and styles to choose from, your business may benefit from selecting such a warm and comforting addition. By using carpet tiles, as opposed to full carpeting, businesses have the option of easily replacing carpet sections if they are stained or damaged. Carpet tiles make for almost endless design possibilities.
Commercial Vinyl Flooring Installation

As an affordable and uniquely adaptable product, vinyl can simulate nearly any type of material, including tile, hardwood, or marble. For commercial properties, it is a popular alternative considering its durability, low-cost, vast design choices, and ease of care.
Commercial Wood Flooring Installation
If commercially installed correctly, hardwood can be a beautiful and long-lasting choice.Businesses can pick from a nearly limitless array of finishes, stains, colors, and grains. From classic styling to contemporary trends, wood flooring can add allure and appeal to any commercial space.
The Importance of Proper Commercial Flooring Installation
Commercial floors should be equal parts functional, attractive, and durable. After all, you'll be installing flooring that employees and clients will walk on, so you'll need to select a quality material flooring. Commercial floors need to be stain-resistant, easy-to-maintain, non-slip, and long-lasting, all while looking stylish. These high-traffic floors require proper commercial installation, since companies can't afford to waste time or money changing their flooring every
few years.